Pakistan's natural resources play a vital role in its social and economic development, the basic resources are primarily minerals, water, land, and forest, upon which a country depends for its survival. Pakistan is one of the "resource rich" countries in the world having a huge amount of coal, gas, gemstones, copper, and gold reserves. The Pakistan Mineral Development Corporation is basically the responsible authority for the support and growth of the mining industry. Gemstones Corporation of Pakistan Limited looks after the interests of stakeholders in gemstone mining and polishing as a formal entity. Every province in Pakistan has its own unique resource richness, just like Baluchistan is the richest province in terms of mineral resources available in Pakistan. While in recent times, Sindh discovered coal deposits in Thar. Khyber Pakhtunkhwa is enriched in terms of gems and most of the mineral gems that are found in Pakistan are present in this area.
Ten major types of natural resources present in Pakistan are further on explained below:
Coal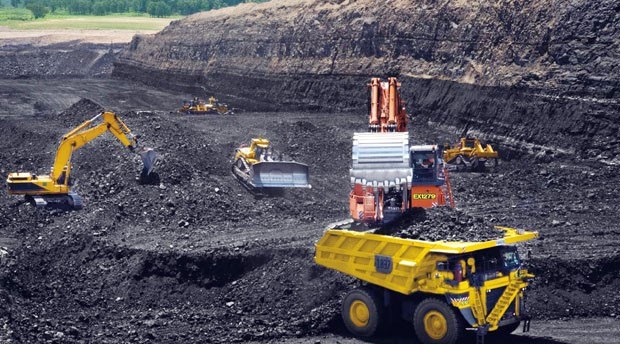 Pakistan has world's second largest coal deposits of about 185 billion tons. These are calculated to be equal to 618 billion barrels of raw oil, which is more than twice if compared to oil reserves in Saudi Arabia.
Water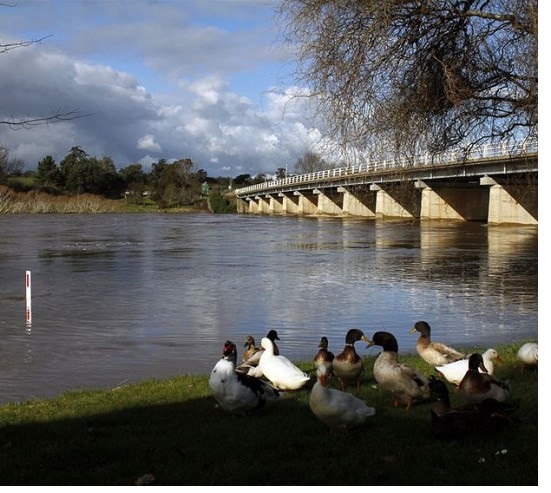 Pakistan is blessed with the mighty Indus River and its tributaries, which bring in approx 138 million acre-feet (MAF) of water per year. The Indus River alone provides 65% of the water while the share of Jhelum and Chenab is 17% and 19% respectively.
Oil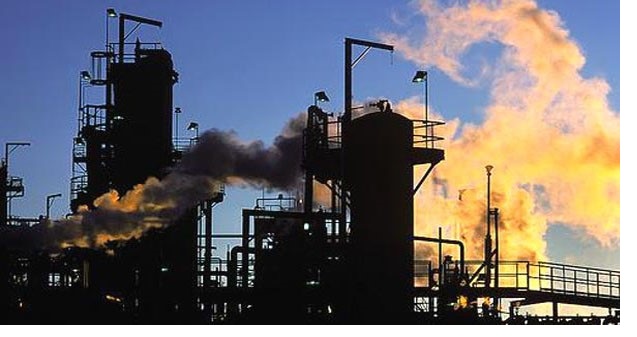 Pakistan has more than 436.2 million barrels of oil, according to CIA World Fact Book. The current oil production is 65,997 barrels per day.
Mineral Salt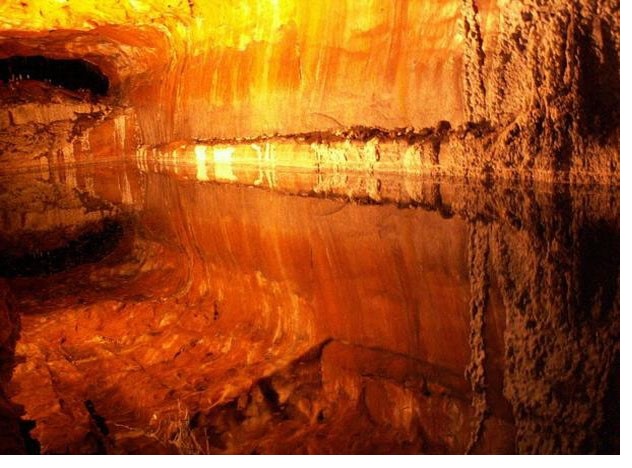 Khewra Salt Mines are among the world's oldest and largest salt mines. Khewra salt mine has estimated the total of 220 million tons of rock salt deposits. The present production from the mine is 325,000 tons salt per annum.
Gas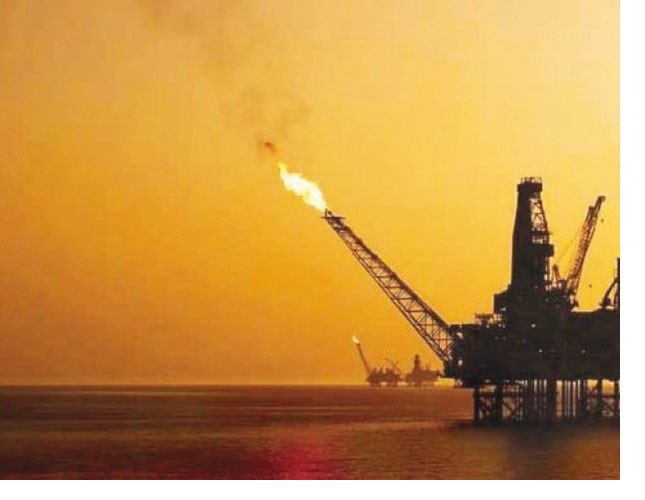 Pakistan has 31.3 trillion cubic feet of proven gas reserves. 282 Trillion Cubic Feet (TCF) of gas reserves in the country which has not been explored due to lack of vision and flawed policies.
Other Minerals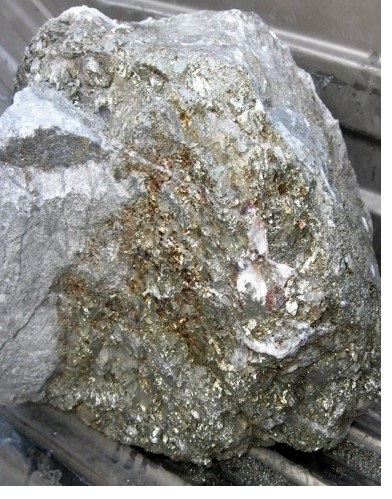 Real Gold + Copper + Silver ore from Sandak near Pak/Iran Bosrder. Pakistan has large gold and copper ore deposits at Saindak. Large deposits of rock salt are present in the Pothohar Plateau. Pakistan's mineral resources include reserves of gypsum, limestone, chromites, iron ore, rock salt, silver, precious stones, gems, marbles, tiles, sulfur, fire clay, and silica sand.
Iron Ore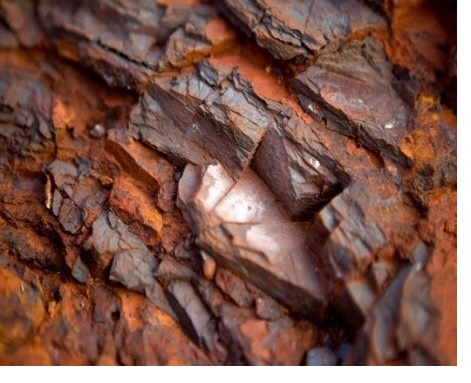 Iron ore is found in various regions of Pakistan including Nokundi, Chinot, and the largest one in Kalabagh Harripur and other Northern Areas.
Fishing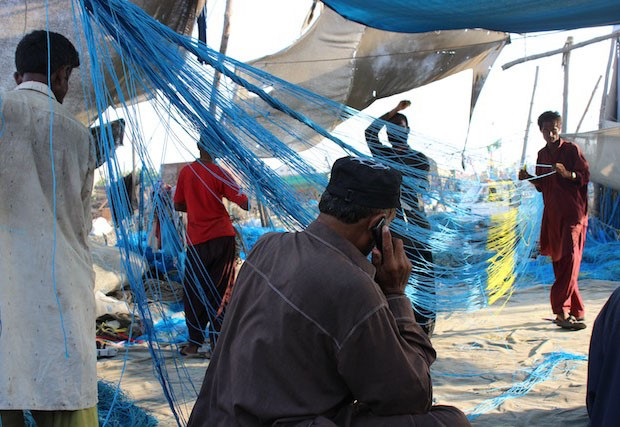 The fishing industry plays an important role in the national economy of Pakistan. The coastline is 814 km and fishery resources still have room to grow. Fishing in Pakistan is a major source of export earnings.
Animal Husbandry
Being an agricultural country, Pakistan possesses tremendous scope of animal husbandry. Pakistan's breeds of cow like Sahiwal cow are the best breeds of the world.
Gemstones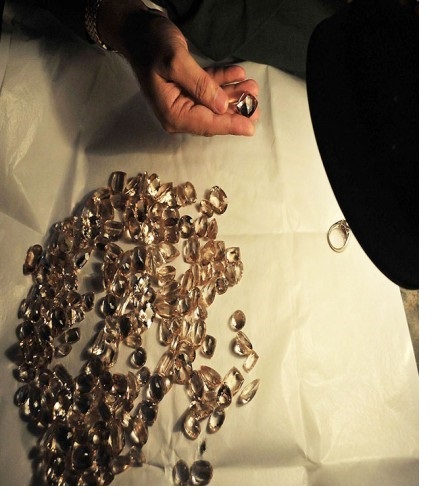 Also, known as semi-precious stones or gems, these are minerals widely used in jewelry and for ornamental purposes. Northern and Western regions of Pakistan are rich in high-quality gemstones.